Conveyed to US it needs to change approach to region, says Asif

Can't connect right now! retry

Panama Leaks
World XI
NA-120 by-election
Varsity Terrorists
Rohingya
Advertisement Conveyed to US it needs to change approach to region, says Asif By

Web Desk
Thursday Sep 14, 2017
KARACHI: Foreign Minister Khawaja Asif on Thursday said that the United States has been conveyed that it should change its approach in the region, as it has been fighting for 16 years in Afghanistan without any favorable outcome.

Speaking on Geo News programme 'Capital Talk,' the minister said his government wants to tell the world that Pak istan has efficiently fought the war on terror.
"Pakistan fought this war through its own resources. We only said no to US assistance."
The foreign minister said that a better understanding was required regarding the country's foreign policy and suggestions were sought at the conference of Pakistani envoys held in Islamabad earlier.
Asif, expanding upon his recent whirlwind tour of friendly countries, said talks were held on Afghanistan and bilateral relations came under discussion during his visits to China, Iran and Turkey.

"After China, I went to Iran and there too, were concerns over the new US policy for South Asia," he said, adding that he met President Rouhani and other Iranian officials and there was harmony on the Afghan issue.
Pakistan decided to approach regional countries after US President Donald Trump announced his controversial new policy for South Asia, which included 'anti-Pakistan' remarks.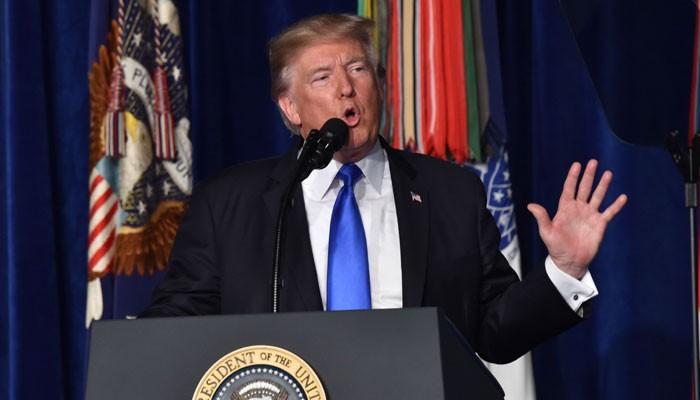 Trump backs off Afghan withdrawal, slams Pakistan over 'terrorist safe havens'
Trump warns vital aid could be cut if Pakistan does not stop

Since then, Islamabad has gone on a diplomatic offensive, engaging regional countries that share its point of view with regards to Afghanistan.

Regarding his visit to the US, the minister said he is likely to visit for 12 to 13 days, during which he would hold meetings with his Russian and Afghan counterparts.

"A meeting would also be held with Afghan president Ashraf Ghani."

When asked of the Haqqani Network, he said it operates in eastern Afghanistan.

About the country's security situation, Asif said Pakistan has been kept engaged on its borders with Afghanistan and India, adding, "We are aware o f external threats, but the internal ones are more serious".

Maintaining his statement of putting own house in order, he questioned, "Did we fulfill the responsibilities of civilian institutions under the National Action Plan? Did our house get in order?"

Commenting on the Rohingya issue, the minister said he does not think that China is siding with Myanmar over the issue.

Advertisement
More From Pakistan: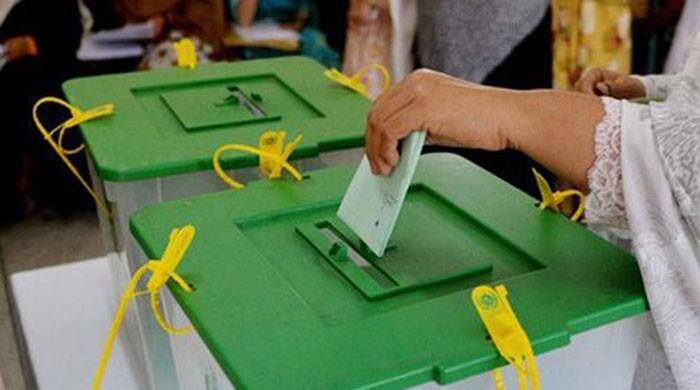 pakistan
All polling stations in NA-120 declared sensitive: sources
Updated 4 hours ago
pakistan
Axact sold hundreds of fake degrees in Canada: Canadian media
Updated 4 hours ago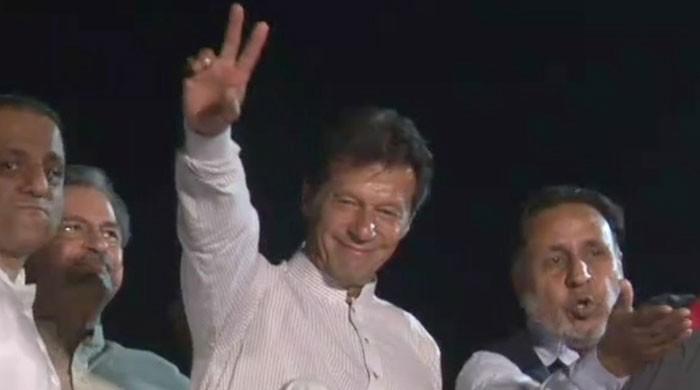 pakistan
PTI will emerge victorious in NA-120 by-polls: Imran
Updated 4 hours ago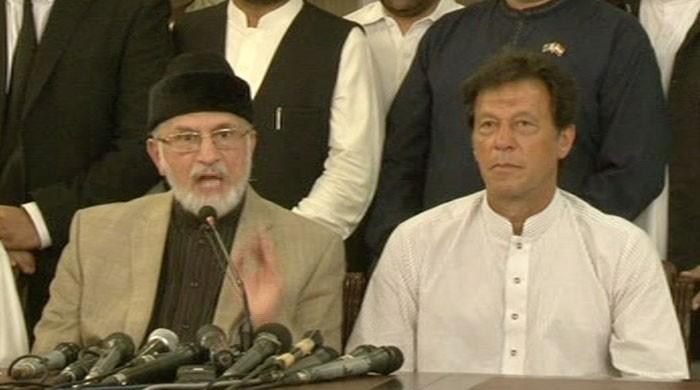 pakistan
Maryam disrespects judiciary on daily basis, says Imran Khan
Updated 5 hours ago
pakistan
Former MPA Hashim Khan shot dead in Lower Dir
Updated 6 hours ago
pakistan
Mashal khan case suspects to be indicted on Sept 19
Updated 6 hours ago
pakistan
NAB to file appeal in SC against LHC's verdict on Hudaibiya Mills case: sources
Updated 6 hours ago
pakistan
Court indicts MPA Majeed Achakzai in kidnapping case
Updated 7 hours ago
pakistan
US, India destabilising region through arms deal: FO
Updated 8 hours ago Load More Advertisement
Latest
view all
Entertainment 56 minutes ago

Ringo Starr gets back to where he once belonged

Health 2 hours ago

Happy music linked to creative thinking

Business 2 hours ago

Pound shoots higher as stocks slide

Opinion - World 2 hours ago

Blue Whale Challenge: Unveiling teenage vulnerability
Advertisement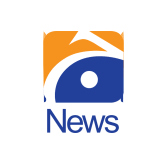 Source: Google News